At Central Coast Allergy and Asthma, our aim is to get your allergy symptoms under the best control possible, with the least amount of medication necessary. There is no "one-size fits all" therapy, and what works for one person with allergies may not work for another. Whether you choose to manage your allergies with avoidance of your triggers, a wide variety of allergy medications, or traditional allergy shots or SLIT, we will work with you to develop a treatment regimen that is right for you.
At Central Coast Allergy, we specialize in helping children and adults who are battling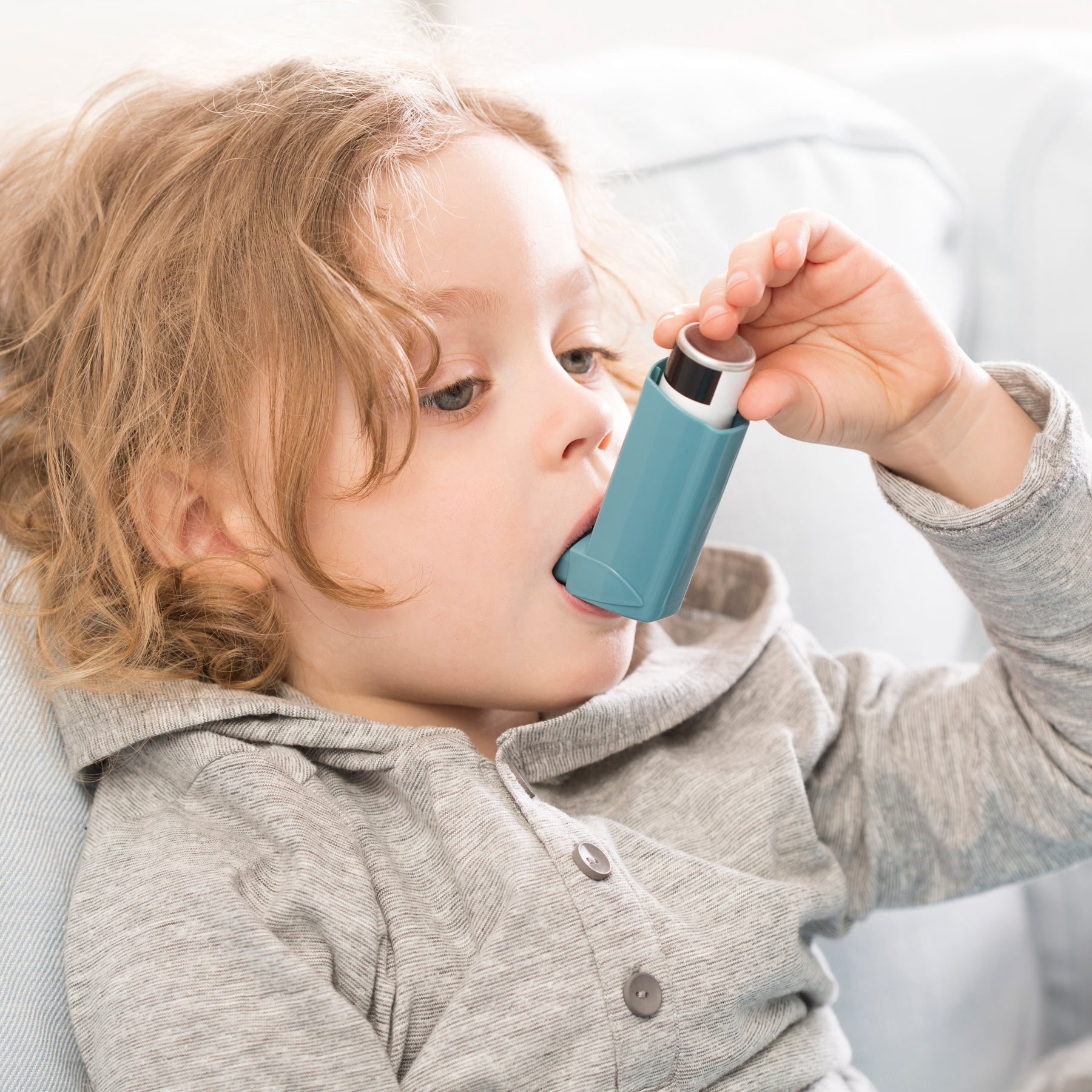 Asthma

Allergies

Hay Fever

Itchy Eyes

Sinus Infections

Frequent Colds

Chronic Cough

Bronchitis
Immunologic Problems

Food Allergies

Drug Allergies

Bee Sting Allergies

Skin Allergies

Hives

Eczema

Oral Immunotherapy for food allergies
We are one of the only places in California that offers Oral Immunotherapy for food allergies (OIT). Allergic reactions that occur as a result of food allergy can be dangerous and even life-threatening. Recently, a treatment for food allergy has become more popular and widespread, called food oral immunotherapy (OIT). Food OIT has been shown to be successful in "curing" food allergies in up to 80% of children.